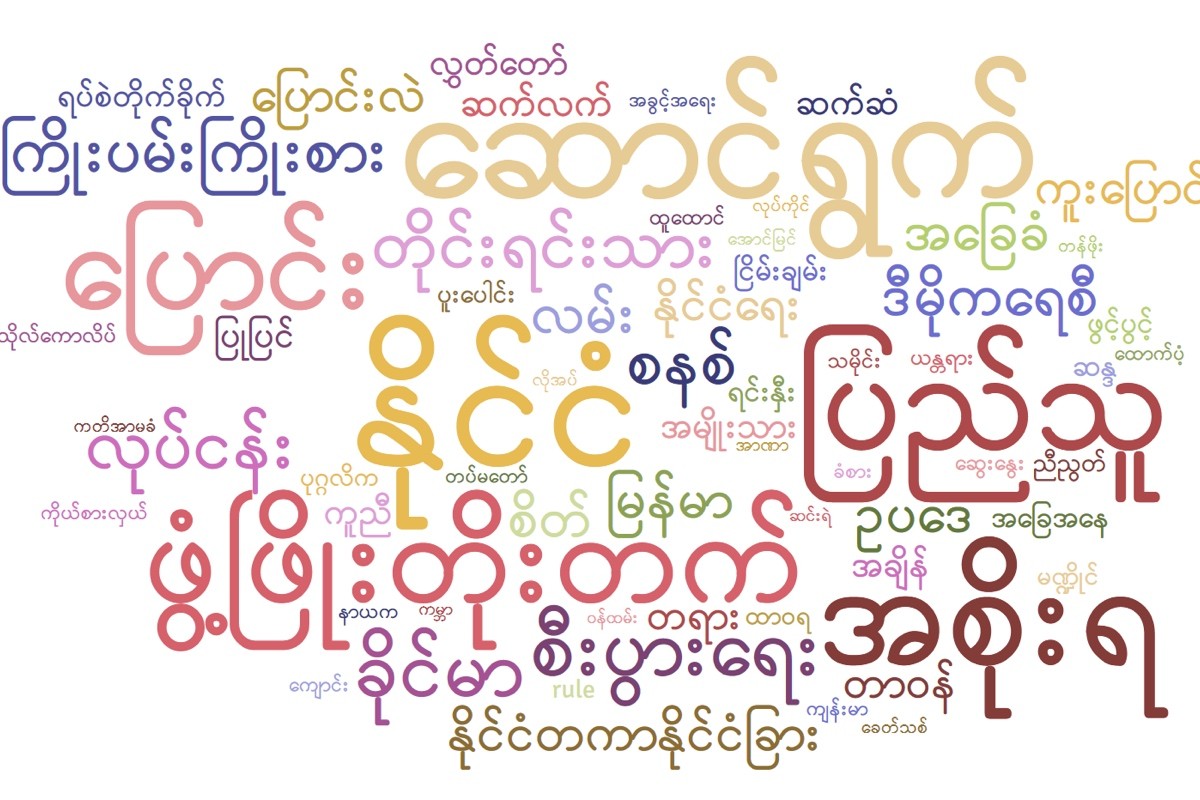 A great majority of people do so as they are already based in Burma, planning to go there, want able to converse with locals in their own language or increasingly, with the country's slow but steady opening to the rest of the world, to be able to go about conducting commerce independently and confidently with locals.
Whatever the needs of learners who might have other plans in mind, LearnBurmese aims to provide a strong foundation in the grammer and pronunciation system of Burmese. Whether exchanging pleasantries with the lively and generous locals or arranging a vacation itinerary, having a high-level discussion with government officials or negotiating a business deal, much of the vocabulary of everyday life crops up all the time, even in specialised topics.
Believe it or not, a new learner can get by in Burmese surprisingly with just a few sentence types. By the end of Level 1, diligent students should be able to confidently order a meal at a restaurant in the language as did LearnBurmese's founder discovered not just at the Burmese food court in the basement of Peninsula Plaza but even in the heartlands of the Burmese countryside!
---
Learn Burmese with Us
Learn Burmese from a native speaker to prepare for your time in the country or just conversing with friends, colleagues and acquaintances.
Speak Burmese
Speak Burmese with confidence. Our high student-teacher interaction in classes will allow you to speak Burmese with confidence.
Enjoy Burmese
Appreciate the culture of Myanmar, from food and language to customs and business. We teach only Burmese and we do it well.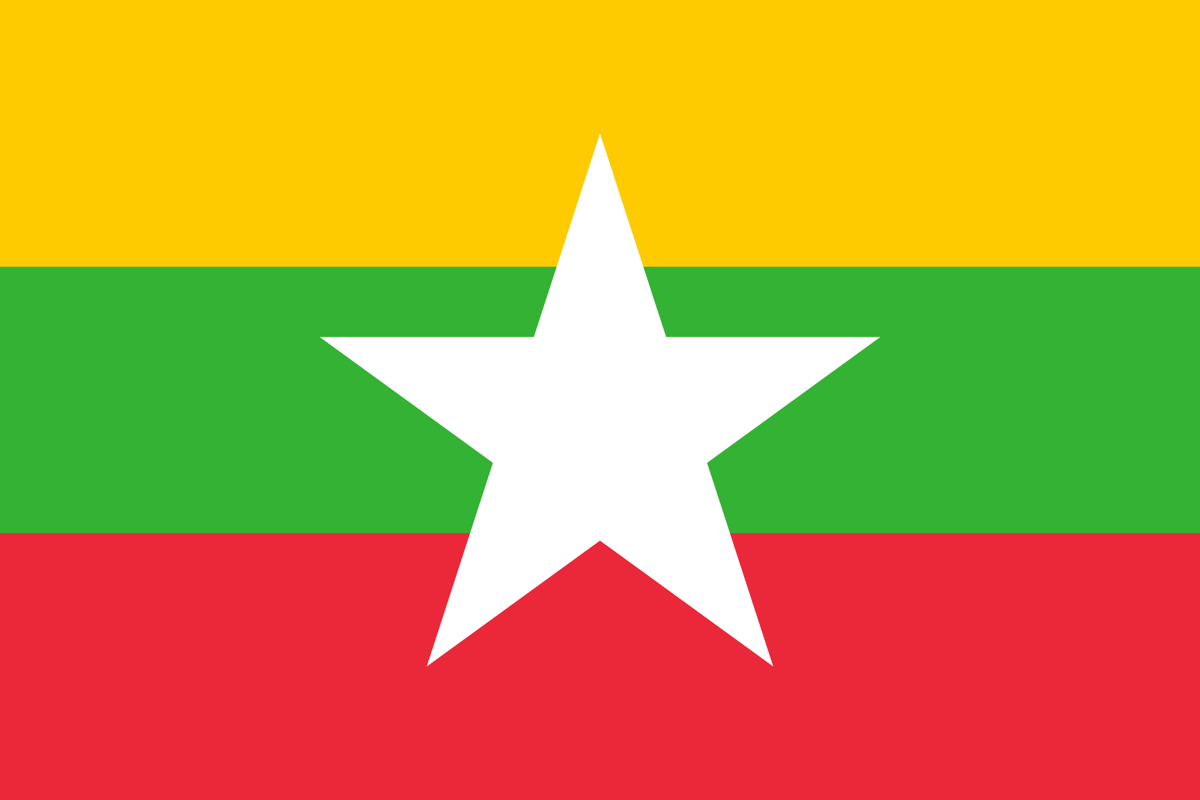 What is Burmese?
Burmese is the national language of Burma (Myanmar) and the native language of the pre-dominant ethnic group (the Bamar, hence "Burmese") and related sub-ethnic groups. It has over 40 million speakers, of which over three quarters use it as their first language.
Standard Burmese is typically of the variety spoken around the Yangon and Mandalay regions with accent and slang varying with location. Many other ethnic languages exist but by and large with Burmese, you will have no problems being understood throughout the country.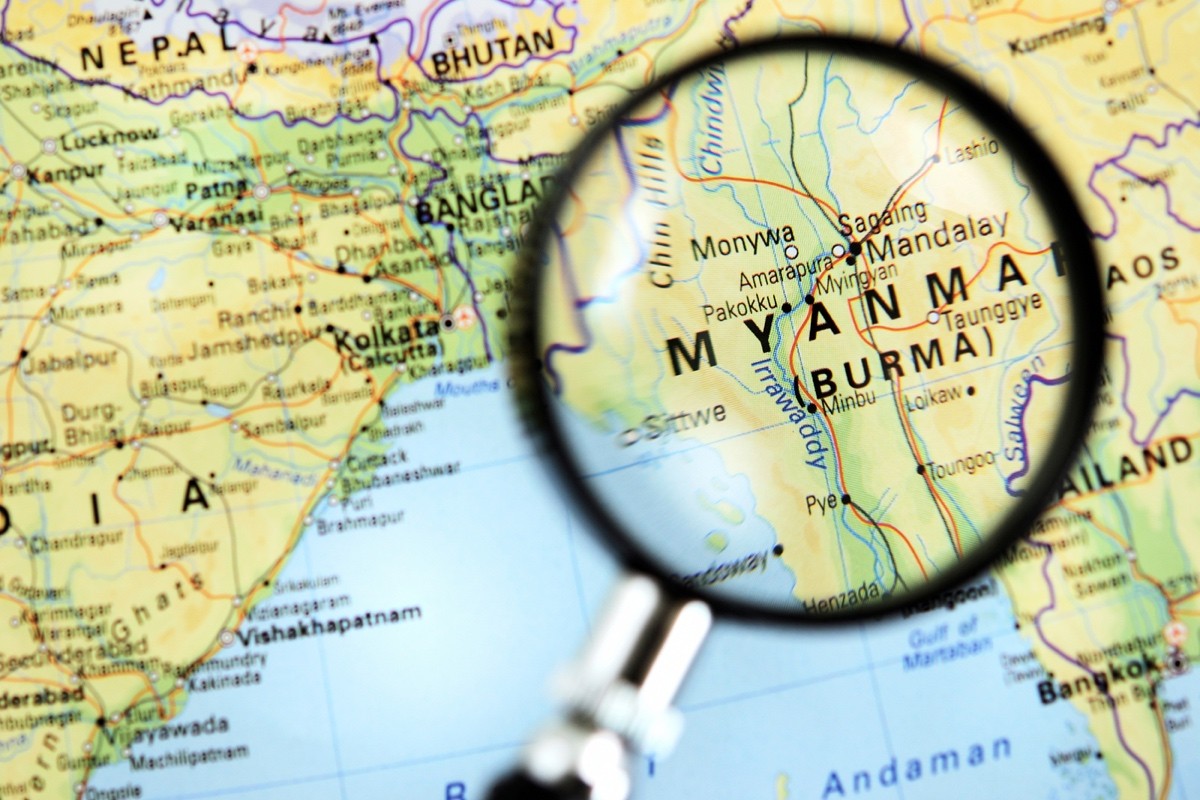 Where is Burma/Myanmar?
Burma lies in Southeast Asia, bordering the Andaman Sea and the Bay of Bengal with some 1,930km of coastline. Its neighbours include India and Bangladesh to the northwast; China to the northeast; and Laos and Thailand to the east and south. Its land boundaries total 5,876km – the longest stretches being with China (2,185km), Thailand (1,800km) and India (1,463km). At 676,578 square kilometers, it is slightly smaller than Texas and 30% larger than Thailand.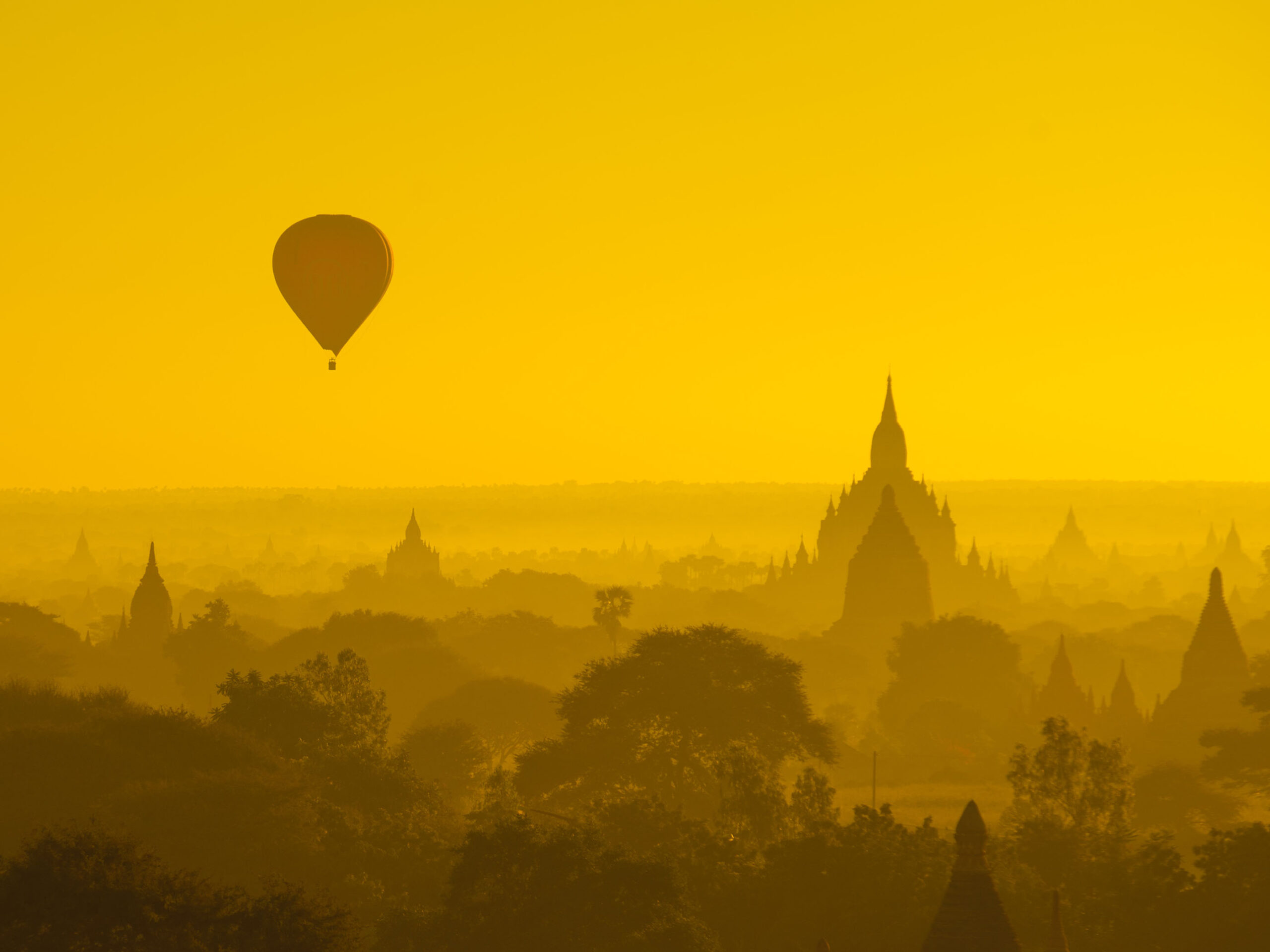 Why study burmese?
The first specialized Burmese language school in Singapore. Customized language immersion trips to Myanmar (coming soon). Business translation and interpretation services available. We provide learning materials designed for easy grasp by new learners.
---
Our Teacher!
The Kyi Soe (Course Director and Tutor) is a Yangon native who has lived much of her life in the Burmese economic capital. Her qualifications include a BSc. (Zoology) from Michigan State University as well as Masters degrees in Environmental Management and Urban Development Planning from the National University of Singapore and University College London respectively.
She was a full-time lecturer with Republic Polytechnic (Diploma in Environmental Science) for more than four years and is effectively bilingual in English and Burmese. She serves as our senior consultant for our syllabus crafting and has also been lending her voice in the production of our audio revision files that are used by our students for recapping lessons in their own time. She has been teaching with LearnBurmese.com.sg since 2014.
Contact Us